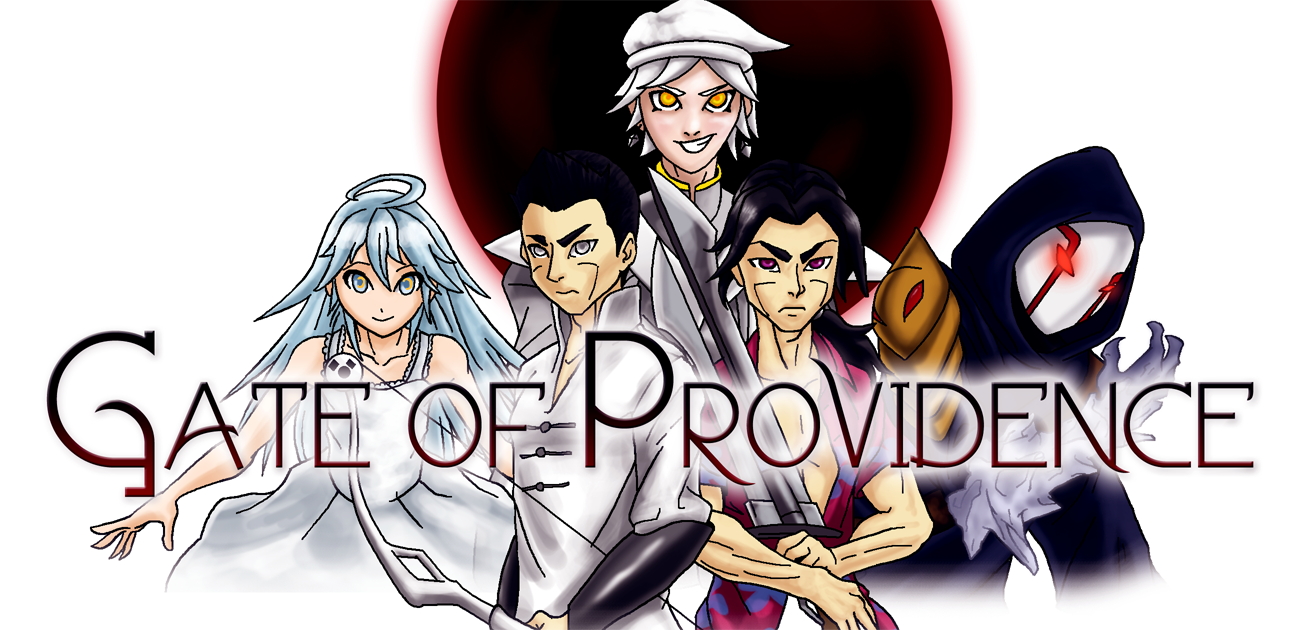 Gate of Providence
These various issues have been fixed in v1.0.2:

==Crashes / Softlocks==
Windswept Plateau - It is no longer possible to get stuck between two rocks and the wind areas.
==Typos==
In Perennia Mountains, soldier says "Forward".
Book 8 - Descendants - "others"
==Passability==
Fulgurous Ravine - It is no longer possible to walk through a wall.
Kingmages' Keep - It is no longer possible to walk through a wall.
==Balance==
Reduced frequency of encounters in the Perennia Mountains area.
Reduced Raphael's Max HP.
Reduced the damage of Oblivion from 300 to 240.
Reduced HP scaling for all enemies.
Difficulty setting no longer affects enemy HP.
Difficulty setting affects enemy END/RES less.
Rabbit Stance - Cooldown increased by 1 (7 -> 8).
Snake Stance - Cooldown decreased by 2 (22 -> 20).
==Other==
Fixed the bug that causes skills like The World to randomly fail.
Added some dialogue for Reversal of Tides to take into account completion of Land of the Nekos.
Reduced the maximum wager for G-Coins to 99 due to an oversight.
Renamed Confusion status ailment to Fumble.
Moved chests in the Treasury so they cannot be opened from behind a table.
Added a new tester to the tester room and credits.
Added Easy, Normal, Hard, Very Hard descriptors to the difficulty levels.
Added better hints to the quest log for A Shift in Power.
Calamity Ring now sets Max HP to 1.
Files
Gate of Providence.zip
259 MB
Mar 18, 2018